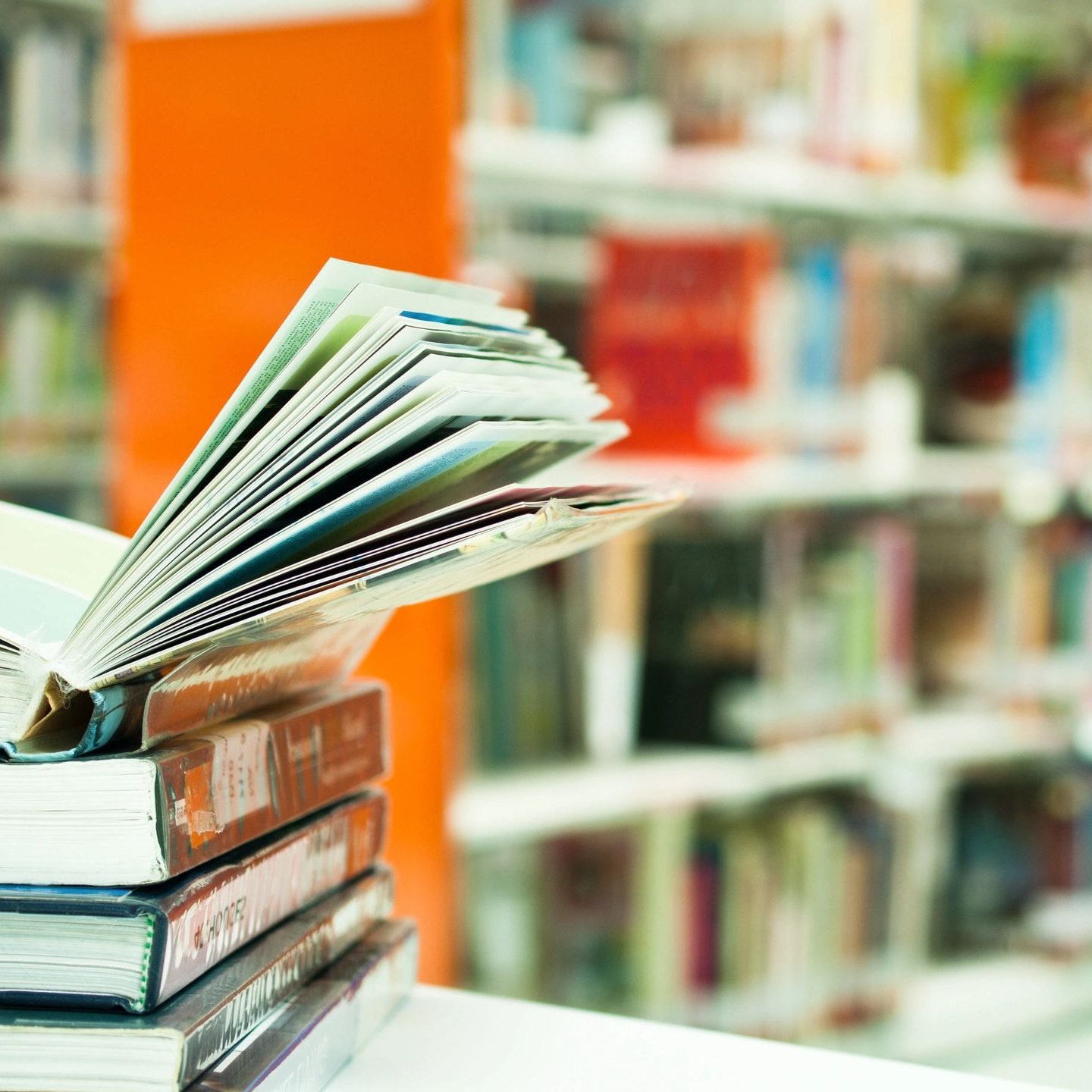 Our Mission
InfoPhysiotherapy is the hub for the latest scientific research in rehabilitation and sports medicine. Our mission is to facilitate evidence-based practice among physiotherapists and to simplify clinical decision making.
InfoPhysiotherapy is dedicated to addressing the current gaps between research and clinical practice by presenting the latest research to clinicians in a way that is both concise and clinically relevant. This form of knowledge translation will facilitate learning and ensure that physiotherapists will be aware of current research in order to better inform their clinical decision making.
"Knowledge is power. Information is liberating. Education is the premise of progress, in every society, in every family" - Kofi Annan
Meet The Founder of InfoPhysiotherapy

Anthony Teoli MScPT
Registered Physiotherapist
Anthony Teoli graduated from McGill University in 2016 with a Master's of Science in Physical Therapy. He has gained experience working with oncology patients, patients with neurological conditions (multiple sclerosis, stroke and cerebral palsy) and patients with musculoskeletal injuries in both the hospital and private clinic settings. Anthony currently works as a physiotherapist at CBI Concordia Sport Physio, a private physiotherapy clinic located in Laval, Quebec. He is also the founder and editor of InfoPhysiotherapy (www.infophysiotherapy.com), an educational website dedicated to promoting evidence-based practice among physiotherapists. 
Anthony has a keen interest for research and knowledge translation, having conducted two research studies examining the relationship between knee osteoarthritis and walking biomechanics. This research was presented at provincial, national and international conferences. His first peer-reviewed article was published in July 2016, along with two co-authors. Anthony continues to conduct research on knee osteoarthritis in collaboration with researchers from McGill University. 
Lastly, Anthony sits on the Executive Committee as the Head of Student Representatives for the Orthopaedic Division of the Canadian Physiotherapy Association, working toward facilitating the communication between physiotherapists and physiotherapy students across Canada.