Evidence-Based Practice Made Simple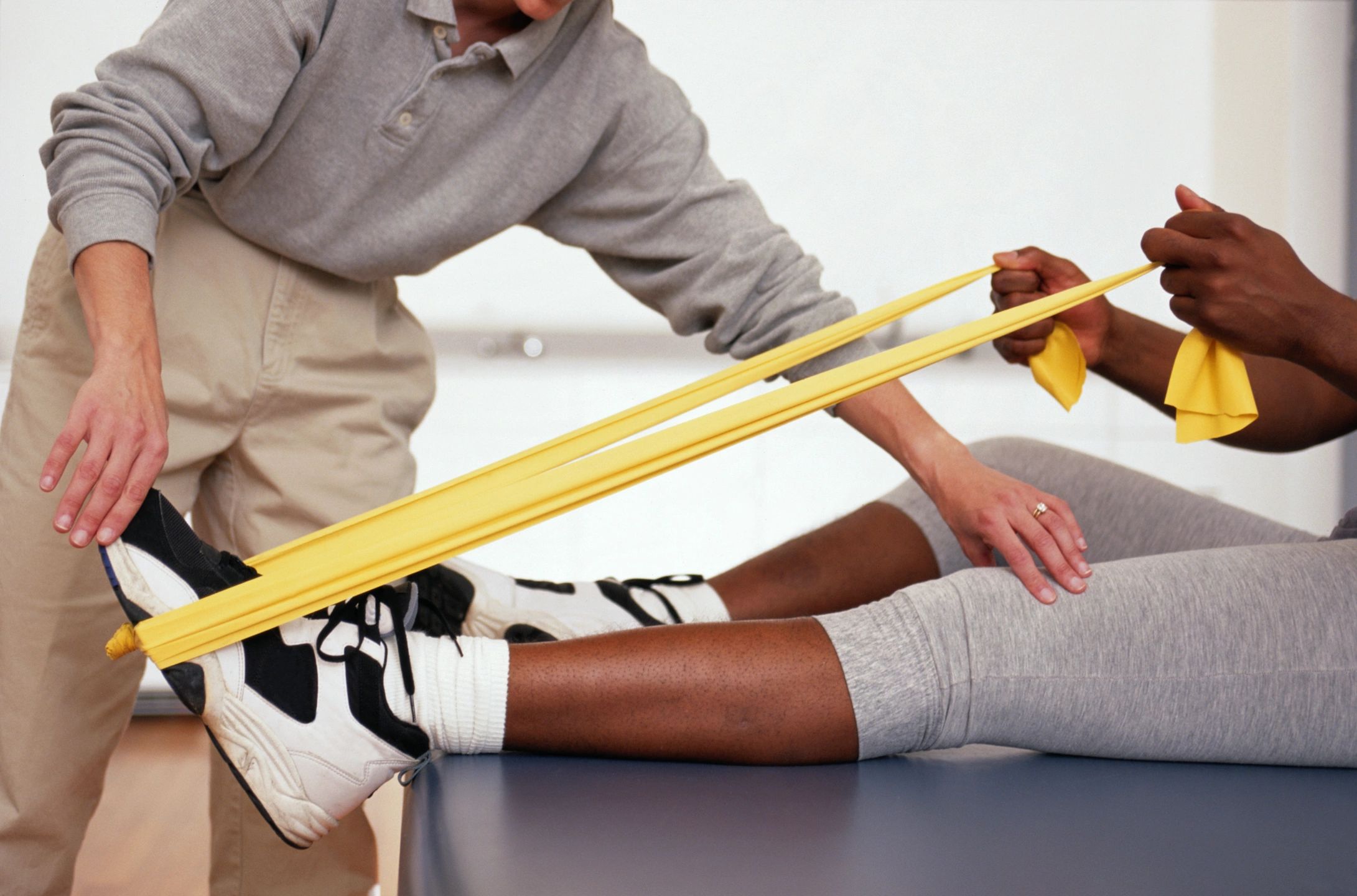 Evidence-Based Articles
Want to learn about physiotherapy assessment and treatment? Take a look at our evidence-based articles!  They are simple and concise, with detailed summaries of the available evidence on a variety of topics!
Physiotherapy Education & Resources
Want to learn more about the hottest new podcasts, webinars and other educational resources? Want to learn about the latest trends, applications and tools? We have the inside scoop!
Online Library
Pay a visit to our online library and search for the latest rehabilitation and sports medicine research. Our library is updated weekly!